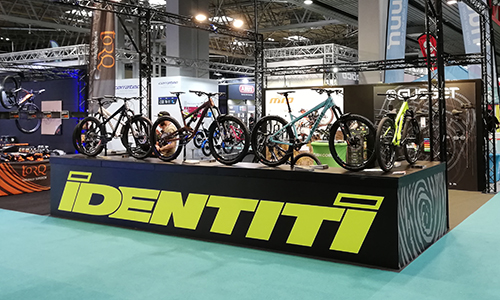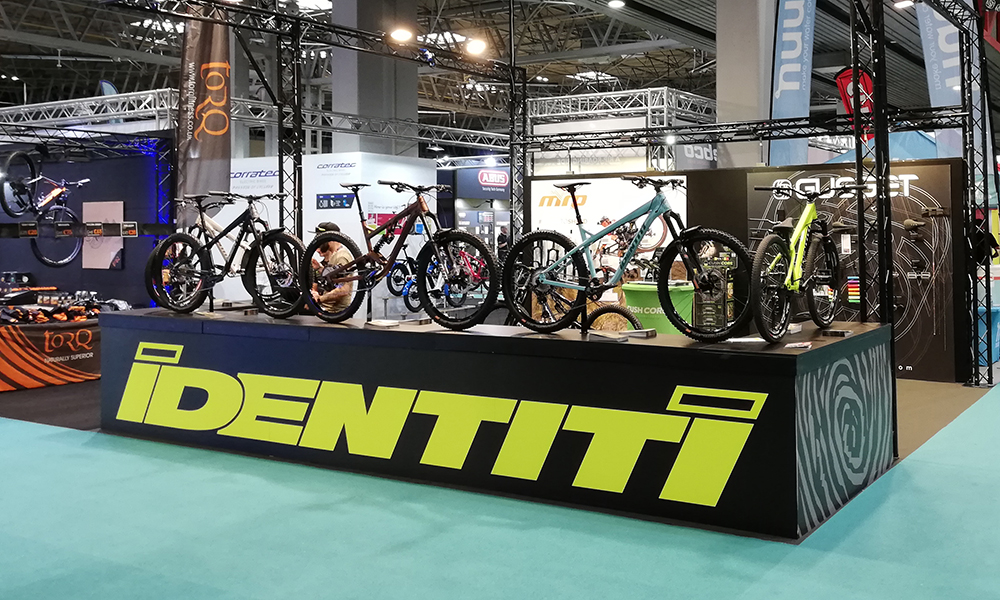 Anther year in the bag!! This past weekend we were at the NEC Cycleshow! What a show it was, this is the 3rd year we've shown the range and the response keeps getting better and better.
The show saw us release 3 new bikes, all Shimano equipped with Halo x Identiti microspline hubs in all of the newest colours available across the Mettle and AKA lines, these bike specs will be available to buy in mid October so get saving!!
The stand was busy all weekend, keeping us on our toes with an unofficial poll going on of the new Rust or Blue Mettle (seems like Rust was winning at the show… what do you think though?), and all the bikes and specs going down very well with industry and public alike.
We are excited for what 2020 will bring for the brand with this show really kicking off our year ahead.