Introducing the new dr jekyll and aka
We're all pretty excited here at Identiti to finally be able to show you guys the new and updated Identiti AKA and Dr Jekyll bikes, and rightly so, they've been a long time coming. We've been working hard since we showed the Mettle full suspension platform and 2018 will see us develop our range further.
With a history deeply embedded in the UK dirt jump scene, the Dr Jekyll is our most established model name, the original bike that was conceived in 1998 and it only seemed fitting that it returned to celebrate our 20th birthday in 2018. Still rocking 26" wheels and firmly drawing a line in the sand that #26aintdead, the Dr Jekyll is built solely for the dirt jumps or 4x track. It's a bike designed to have fun on, hit the trails, and look good doing it.
Deep inside we all ride bikes to have fun and the Dr Jekyll is going to put a lot of smiles on people's faces when it arrives.
I started riding my bike on jumps and looked at Identiti as the top dogs. I couldn't let that dry up in the brand when I came to the helm of Identiti, the brand deserves this bike, a bike unashamedly awesome. It doesn't beat around the bush and won't disappoint.
Not content with just recreating a legend, we have also set about complete redevelopment of the AKA trail hardtail. The first generation AKA arrived in 2011, developed from the original Mr Hyde platform and it spearheaded a market looking for hardtails without cross country geometry or long stems and since then things have really changed. As you can see in the pictures here, it's borrowed some features from today's enduro bikes like long reach and a slack 64.5° static head angle to give confident 66° angle at sag. Based around a 140mm fork, a conscious decision to make the balance the bike and keep the rider in control.
We took a long time deliberating the geometry on the AKA. Trail hardtails have come a long way and we wanted to make a bike that you could jump on and feel right at home. Hardtail geometry is very dynamic and steepens towards bottom out, so we started with relatively slack static geometry that gives you awesome 'on-trail' geometry at sag.
With boost rear axle spacing and ample tyre clearance up to 2.6" as well as a party trick to be announced later, the AKA is as modern as they come for fitment standards.
We tried to implement as many functional options as we could from the start. Boost axle spacing is a must today to be relevant, zero stack headset, and even threaded bottom brackets – because they work
The new AKA and Dr Jekyll both share some common features, like the latest version of our Adjustable Dropout System (known as ADS) which allows the simple use of single speed or chain stay adjustment with a hidden tensioner to keep the chain taught. We agonised over the drop outs, and have had them designed and waiting for a frame for well over a year before these frames hit the drawing board.
The drop outs add cost to the overall package – they're CNC alloy after all. Sometimes we have to make compromises on design to hit other goals, but this is one we didn't feel we could negate on flagship product.
Simple things like external cable routing with bolt on guides and triple bottle mounts inside the front triangle (the Dr Jekyll doesn't have water bottle mounts, don't be silly) all add to the endless builds you can achieve and add further to the details on these new models.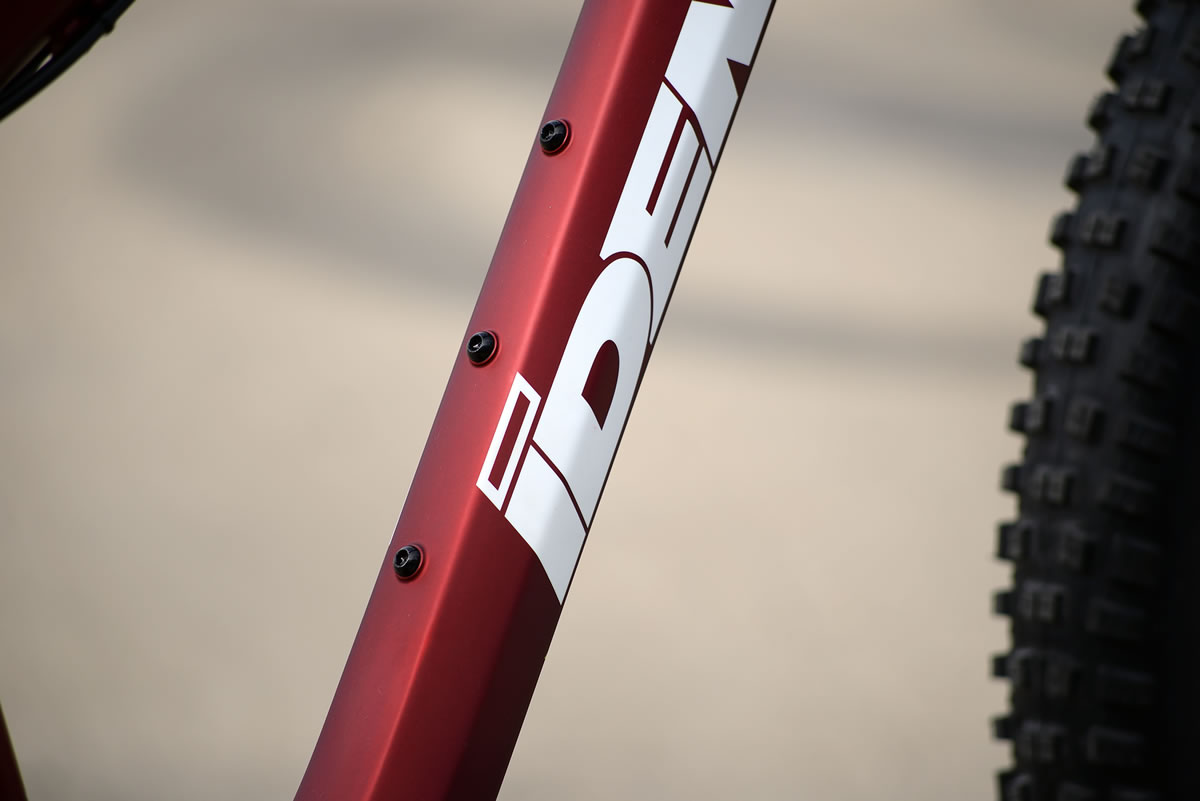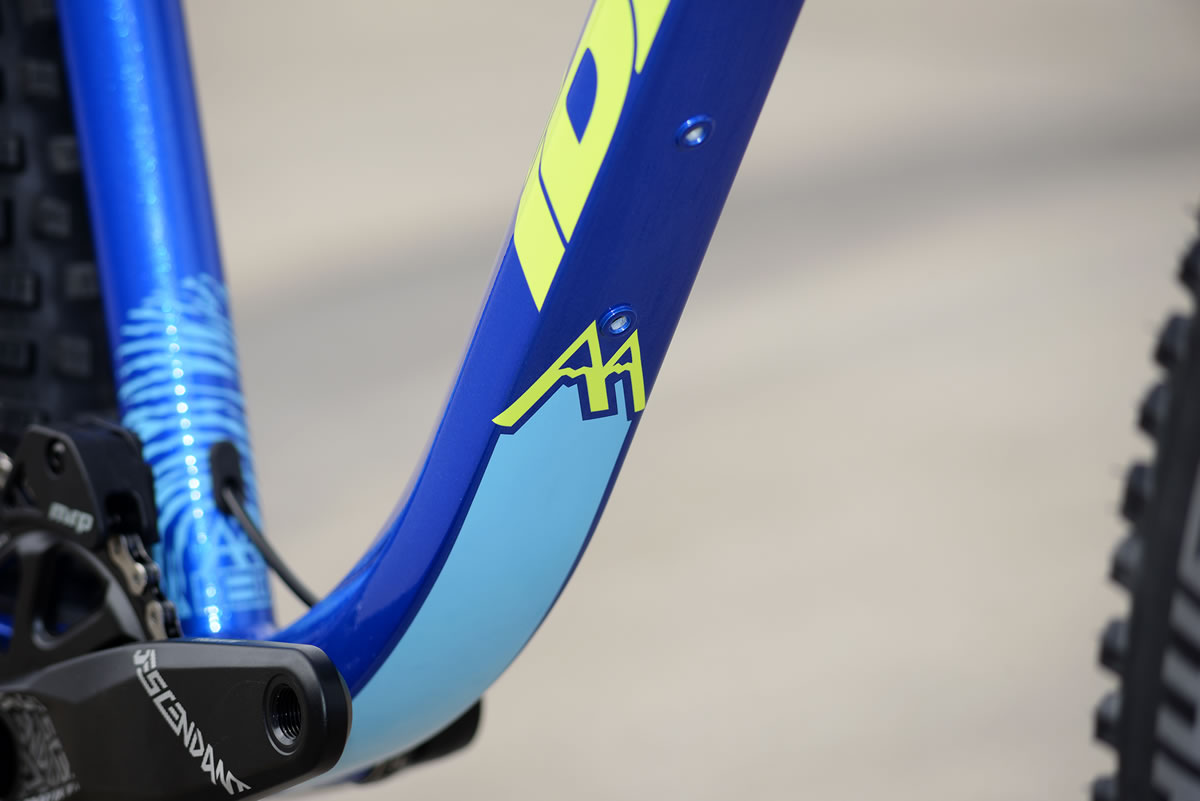 Both frames come in 2 colours. The AKA is available in three sizes and the Dr Jekyll one.
#whatsyouridentiti